Get Involved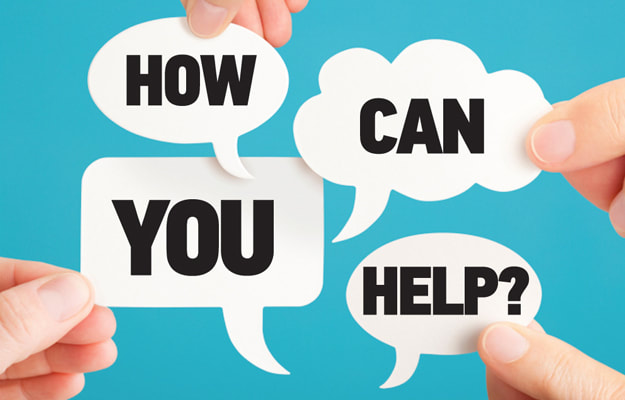 Benefits of Membership
All voters residing in Pinellas County who are registered to vote as Libertarian are eligible to hold an LPPC office, vote at our business meetings, and become delegates to our county, state, and national conventions.
Honorary non-voting membership is also available to registered Libertarians who live in Pinellas County for part of the year. Although honorary members may not hold office on the Executive Committee, they may be appointed to chair committees.
An LPPC candidate must be registered as a Libertarian voter in order to run for a partisan office in the county. There may be a specific length of time requirement of up to a year associated with the office being sought.
Our general business meetings and social events are open to the public. You do not need to be a registered Libertarian or a member of the Libertarian Party of Florida or of the LPPC to attend.
There is no membership fee to join.